Gemini Marine Canvas and Marine Products
Elegant, simply effective marine hardware
50 Tillson Avenue
Rockland, ME 04841
USA
Monday to Friday 8am to 4pm (US Eastern) all year
Phone/fax/answerphone +1 (207) 596 7705
US toll-free phone +1 (855) 596-7705
Email info@geminicanvas.com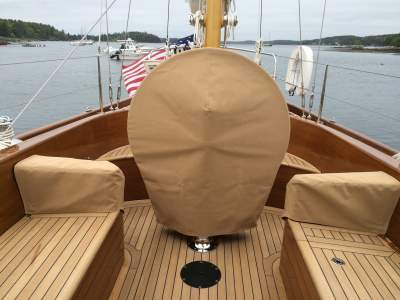 After hours? Outside our time zone? Send us an email or leave a message on our phone – we'll get back to you as soon as we can. Learn more about us.
Find us
We're located just off Main Street in Rockland next door to the Coast Guard station, across the street from Hamilton Marine. Free customer parking.
Shop with us
We accept cash, cheques, and all major credit cards.