Every dodger is full of compromises…
…until now
Gemini Marine Products makes tough choices a thing of the past.
You don't have to choose between:
Space within vs an attractive profile
Good visibility and strong frames vs greater window wear, damage and difficult storage
Adequate coverage vs interference with winches, cockpits and side decks
Our drop top dodger replaces all these simply – with a better dodger.
Now dodgers can have it all
By creating a frame supported by four offshore-rugged, stainless steel GemLock folding struts you get:
Full-time wind and spray protection
A permanent windshield with excellent visibility from the helm
No straps or struts in the cockpit or near winches
Greater access to companionway and side decks
A top that's quick and easy to remove
A collapsible frame with no disassembly
Easier stowage with no damage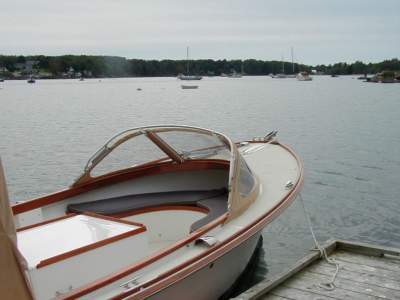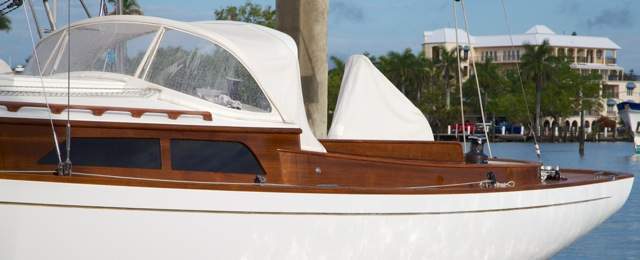 Curious? Want to see More?
We put together a photo essay showing the process for building a drop top dodger. Have a look here.