Bimini conversion kits
Everything you need to go strapless today
It's your bimini. Just better.
Old-fashioned biminis use straps to pull the frame open and tension the canvas.
Eliminating those straps would clear deck space, open your cockpit and give you freedom to move, fish, ski and access more of your boat more easily. Winches clear. Companionways open.
Enter the strapless bimini.
Struts, not straps, push open the frame and hold it firm until you take it down, giving you perfectly-tensioned canvas every time with nothing to adjust (and no pins, straps or hardware to lose).
Order now
Join our happy customers.

Read reviews or leave yours at the bottom of this page.
Perfect canvas in seconds every time
The strapless concept is flexible enough to suit a wide range of bimini constructions. The large bimini in this clip has collapsible legs for easy storage, but these are by no means standard or required for the design to work.
Upgrade your bimini – we'll make it easy
Our conversion kit transforms the bimini you already have into a sleek strapless version quickly and easily.
You want:
Sun protection that doesn't compromise
Clean, smart styling for your boat with maximum space on board with minimum fuss
Great value
With our conversion kit you get:
Kits are available with 7/8" (22mm) or 1" (25mm) tubing. All components are made from marine-grade 316 stainless steel for years of trouble-free use.
Suitable for all kinds of boats, if you have a bimini, it's time to go strapless. One kit will convert your bimini.
Ordering is quick, easy and secure
Just choose the items you need and add them to your cart.
You can even leave your cart to do more shopping then check out any time you're ready. To return to your cart, click the box at the far right of every page (the cart box is only visible after you have added items to your cart).
Perfect for DIY
Our video and step-by-step guide show how to go strapless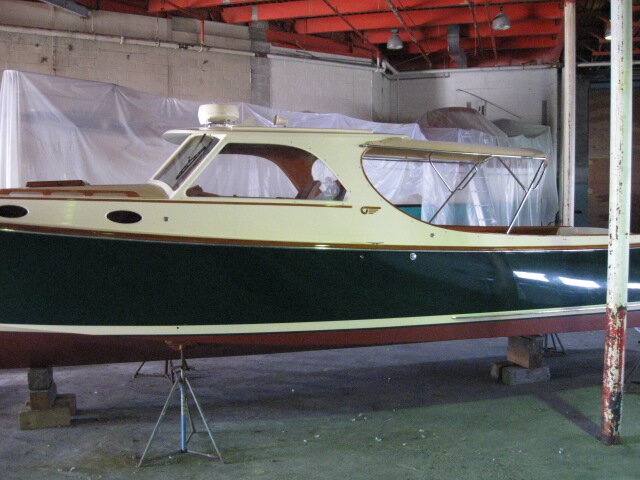 Review your new strapless kit
Read reviews
The hinged strapless Bimini kit works well.
Installation was easy. Absolutely recommend the hinged mount over the slip-on. Be sure to center the tube joint when folded before tightening and setting the Bimini back up. Double check measurements. Save lengths of marked tape just in case you discover measured incorrectly. If you do make a minor mistake, or if the tube does not make canvas tight enough, no biggie. Simply loosen the mounts and lower horizontal tube until the canvas is made tight. That is what I did.
Response from Gemini Marine Products
That's exactly what we would recommend! We're so glad you're pleased with your new bimini.
Great Product, Excellent service.
These are some really great people to deal with, Quick to respond and most helpful. I would not hesitate to recommend them to my friends.
Response from Gemini Marine Products
We're so happy you're happy! Thank you for encouraging others to let us make them happy too.
Review
Great product, delivered quickly.
Response from Gemini Marine Products
You're welcome! Glad you like it. Happy sailing.