How we work
Building a model drop top dodger
The photographs below show the process for producing our drop top design from scratch – in this case a fully-functional 3′ model on display in our Rockland shop. The process is effectively the same for full-scale pieces, biminis and other pieces.
You can buy the hardware you need to build one of your own.
Patterning
Precision is key for a clean, tight fit.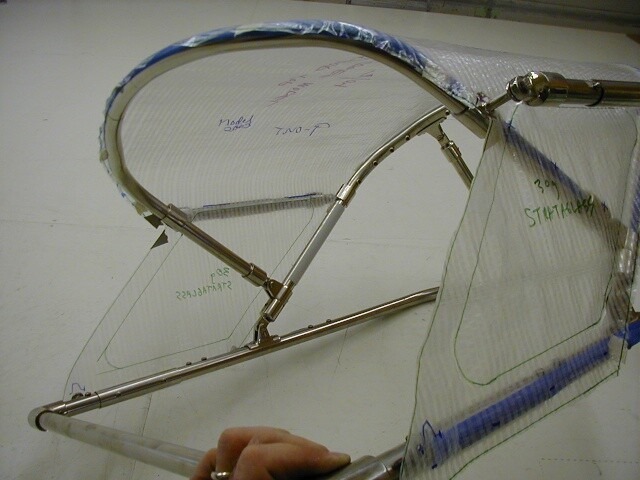 The build
Attention to detail gives the best finish and a long-lasting piece.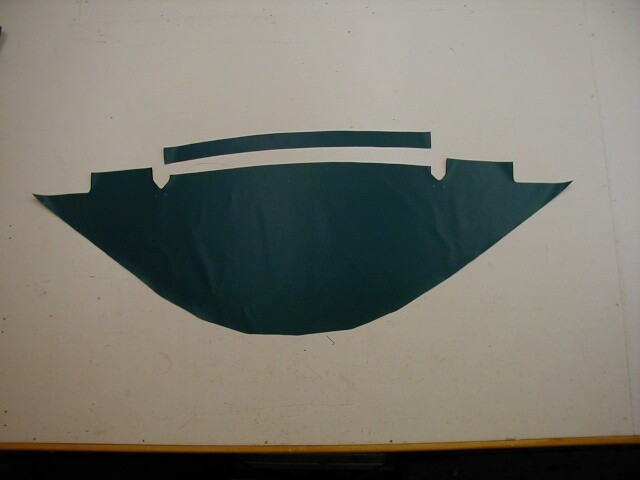 Finishing
We install our canvas to ensure a perfect fit.