Ordering
Let's get started
Gemini Marine Products are available here on this site and through our network of distribution partners.
Retail customers
You can order from any product page right here on this website. If you prefer, you can contact one of our retail outlets.
Wholesale customers and fabrication shops
Please contact one of our wholesale distributors.
Got questions?
We're here to help.
Full product specifications can help with many common questions, but if you have more, don't hesitate to contact us for expert advice.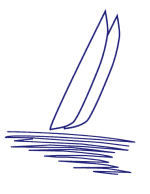 Simply elegant. Simply effective. Simply better.